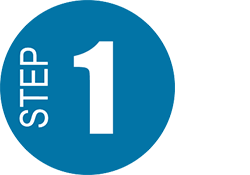 How many colors? Select STANDARD or PREMIUM Sleeves
Standard Sleeves Allow printing 1 or 2 colors within a defined print area at the front and back.
Premium Sleeves permit printing in full color CMYK (unlimited colours) and full background (full bleed) around the entire sleeve.
What paper? :

Choose CLASSIC or CORRUGATED

Classic paper sleeves are made of a thick 23pt duplex paper with a white front. The back is covered in recylcled newsprint. You can either leave the sleeves smooth or embosse them. This paper is 100% recycled.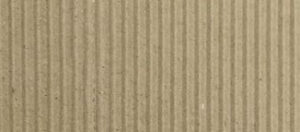 Corrugated Papersleeves feature a white front with a fluted, corrugated back.This paper provides the best insulation for hot beverages.