Contact HotShot Coffee Sleeves
Custom branded custom cup sleeves for Canada and USA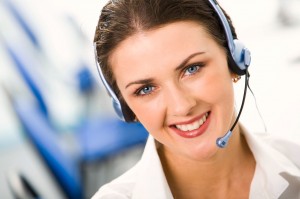 Contact us today to receive more information regarding how we may assist you with your coffee sleeve requirements.
HotShot Coffee Sleeves
Canada Office
Tel. 604-629-8410
Toll Free 1-844-301-8410
8555 Greenall Avenue, #2
Burnaby, British Columbia Canada
V5J 3M8
USA Office
Tel : 360-841-5023
1313 E. Maple Street, Suite 612
Bellingham, WA 98225
We ship coffee sleeves throughout all North America!